FEATURES & TUTORIALS
NEW WEBSHOP
THE NEW ATELIER BASSI ACCOUNT​​​​​​​​​
An easy access to orders and customer service.
Learn how to use it.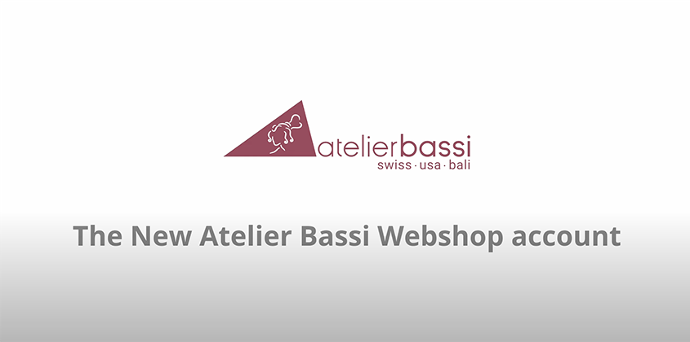 THE GRAND PORTAL ACCESS

The Grand Portal is designed to empower you to conveniently manage your financial transactions and orders with ease, whether you are a website user or not.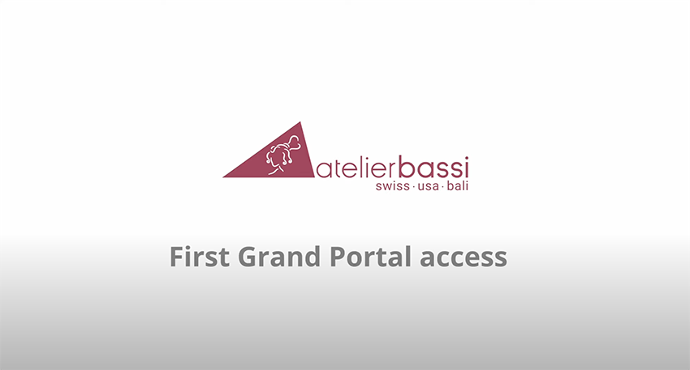 THE NEW BROWSING LAYOUT

We have increase the usability, customer experience and reliability.
Learn more about it.